(SS 304) Stainless Steel Scrap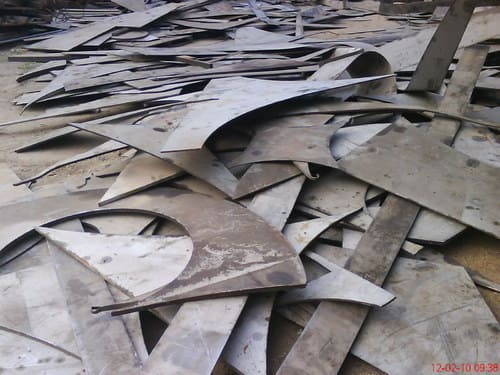 Common Name
200 Series Stainless Steel Scrap Solids, Pekoe
Stainless Steel Scrap 304 doesn't contain molybdenum. The addition of molybdenum provides pitting resistance in phosphoric acid, acetic acid and dilute chloride solutions and provides corrosion resistance in sulfurous acid. 
AISI 304:
The source of this stainless steel comes from household appliances such as coffee makers, grills, the outer appearance of fridges, ovens, and also kitchen appliances.
As stainless steel is 100% recyclable and non-degradable, it can be reprocessed to build new steel products such as plates and profiles. This type of stainless steel scrap can be widely used for making various components in industrial, chemical containers, such as food processing equipment, etc.