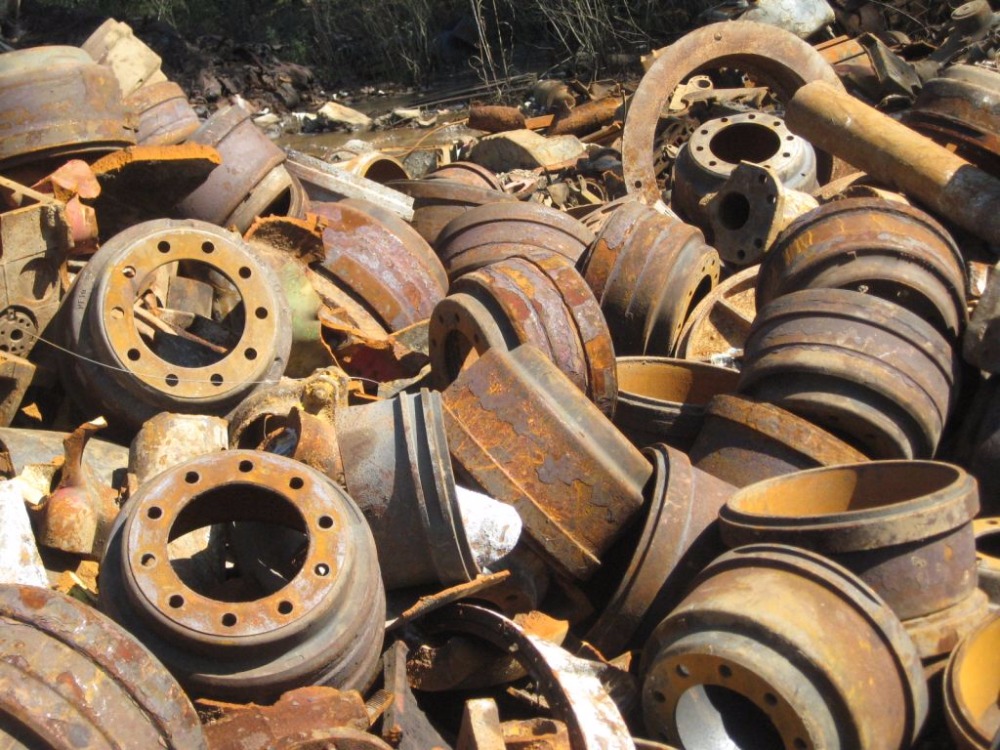 ISRI Code
252, 253, 254, 255, 256
Cast iron scrap is an iron alloy with a high carbon content that is easily corroded. This makes Cast Iron easier to rust. These types of scrap are available from heating systems, vehicle components and more. They are mainly found in the form of cast iron and pipes.
Based on the ISRI specification, cast iron scrap is classified into 15 classes. 
ISRI Code 252: Cupola Casting 
ISRI Code 253: Cast Cargo Box  
ISRI Code 254: Heavy and fragile casting 
ISRI code 255: hammer block or socket 
ISRI Code 256: Burnt Iron 
ISRI Code 257: Mixed Occupation 
ISRI code 258: the plate of stove, and clean cast iron stove 
ISRI Code 259: Clean Autocast 
ISRI Code 260: Unfixed Motor Block 
ISRI Code 261: Drop Broken Machine Cast 
ISRI Code 262: Clean automatic casting, no cracks, no degreasing 
ISRI code 263: clean cast iron, degreasing 
ISRI code 264: deformable 
ISRI code 265: broken parallel bars and stool 
ISRI Code 266: Unbroken Bar Forms and Stools
Cast Iron Scrap can be used for automobile and structural parts manufacturing.