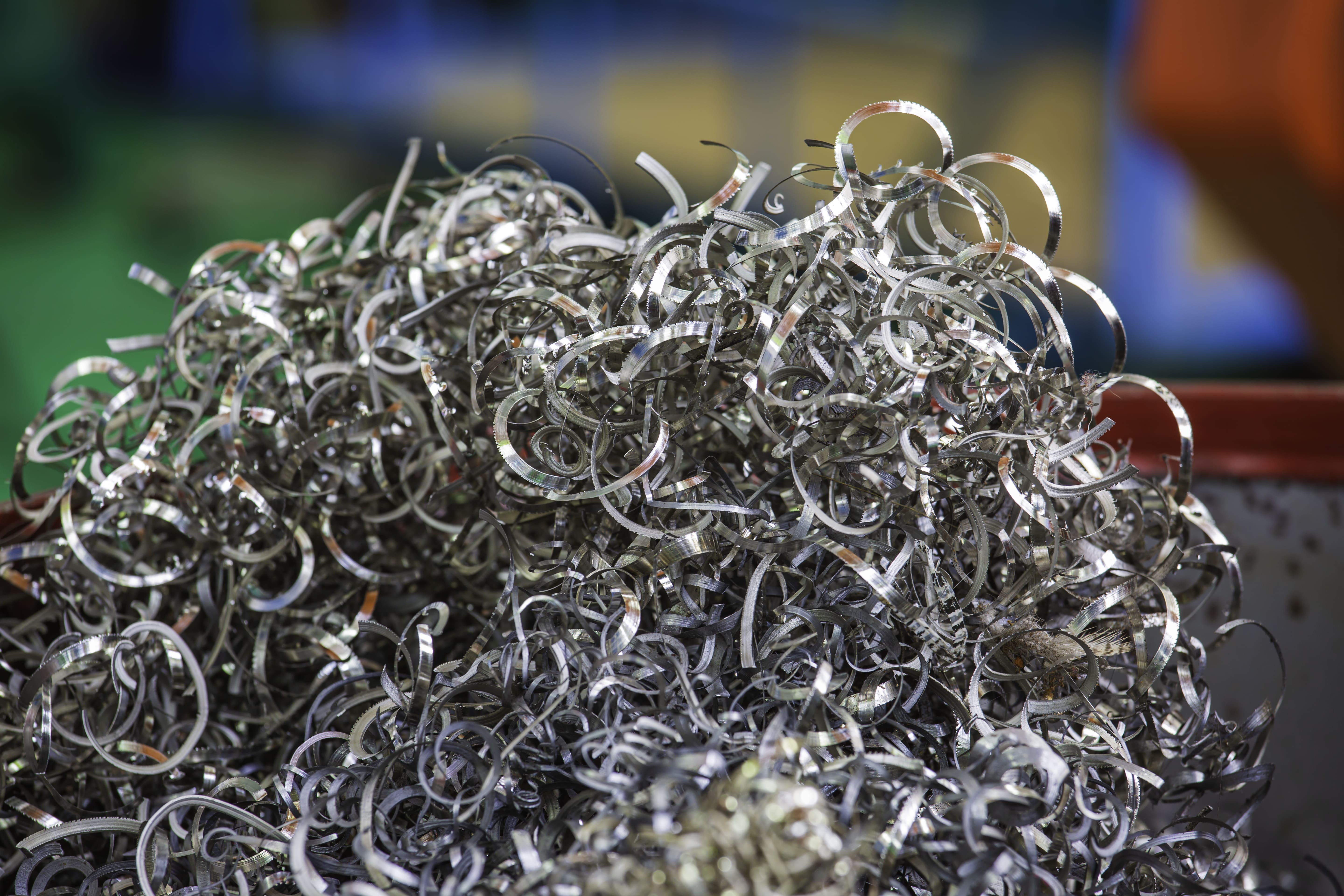 Scraptradeasia.com is a Leading Marketplace Platform for Recycleable Materials
Our platform provides various top-class recycled raw materials and industrial scrap across the world, ranging from ferrous metal, non-ferrous metal, paper, plastic, and rubber. We put priority in quality and effective supply chain solutions for our customers and create a seamless and secured recycling trade to ensure the fulfillment of our customers' satisfaction.
Our Top Scrap Materials
These are the most in-demand scrap material around the world
Your Feedback is Precious
Let us know how we can serve you better with your valuable feedback.