Iron and Steel Shredded Scrap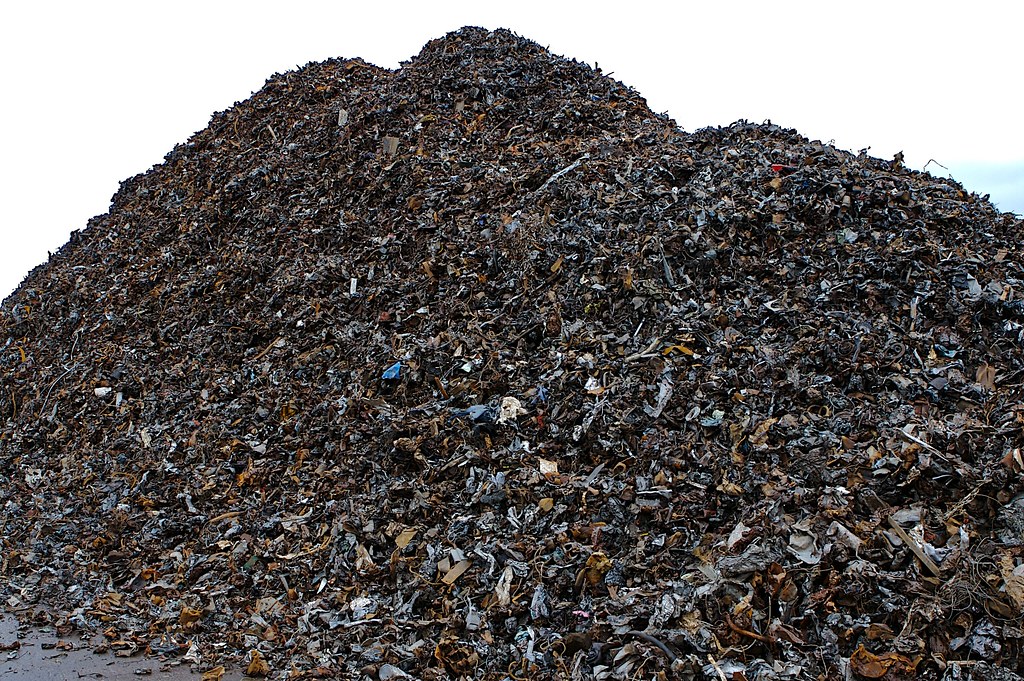 Common Name
Shredded Scrap
Shredded Scrap is a magnetically separated homogeneous iron and steel scrap derived from automobiles, unprepared No. 1 and No. 2 steel, miscellaneous baling, and sheet scrap.
According to ISRI Specifications, Homogeneous Iron and Steel Scrap are classified into two types of grades:
ISRI Code 210: Average density of 50 pounds per cubic foot.
ISRI Code 211: Average density of 70 pounds per cubic foot.
Shredded Scrap can be used for steelmaking and other industrial purposes.